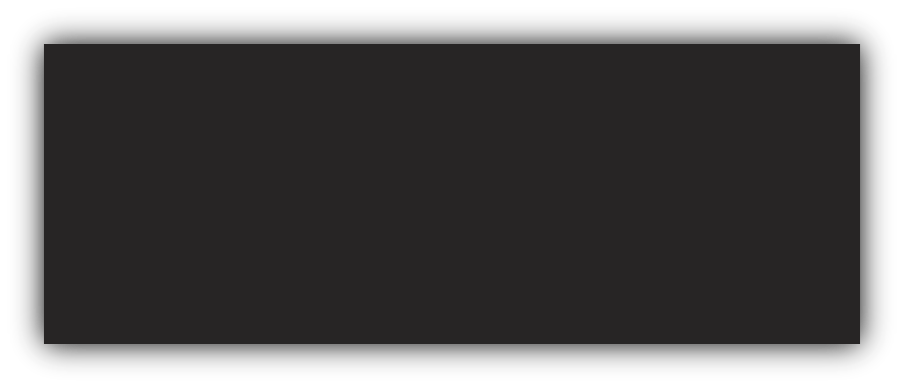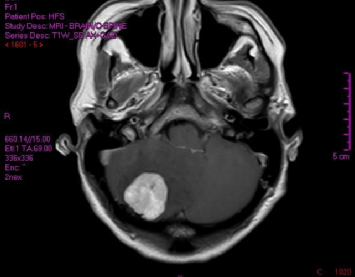 "Everyone should purchase a copy to see how mind-set is so much more powerful than medicine alone"

IT'S ALL IN MY HEAD




Both before and shortly after surgery I decided I needed to write down my experiences, in the hope that explaining how I felt emotionally during various stages as well as the odd and worrying physical sensations, will support and help others who have been diagnosed with a brain tumour, or anyone needing brain surgery.
As well as inform their friends and family how they may feel and what may help them too.
I also hope that the total change in my belief system and realisations after will help anyone who is having to go through a health crisis or supporting a patient of any kind - that you can either look for the negative, or find the positive and the lessons in any situation.
Reading IT'S ALL IN MY HEAD will help others who are into Natural Health who have found out they need surgery work with the two different modalities and be happy that what they choose is right for them. Also finding a way to blend alternative treatments with conventional to maximise healing.